Here are the facts…
The PA Department of Education (DoE) & Department of Health (DoH) support the CDC recommendations (keyword…recommendations NOT mandates).
The PA DoE & DoH have confirmed that Schools Districts are to apply those RECOMMENDATIONS as appropriate in their local community, based on local community statistics. Therefore there will be no universal mandates in PA for schools.
The WCASD approved a health & safety plan in June 2021 that reflects mask choice for families (parents/guardians & students) that was followed, without incident, through the summer academies.
The WCASD is currently revising that plan with the intent to release updates later this week…there is currently NO DATA in Chester County that necessitates a universal mask mandate.
---
I had the incredible opportunity last week to attend the PA Legislature's Education Committee Hearing where Senators Martin & Mastriano conducted an inquiry with the PA DoE and DoH to review the current state guidance, and affirm the following:
School Districts are NOT required to implement CDC recommendations that are not warranted in their locality; and will NOT be threatened with a loss of funding as a result.
I repeat…School Districts are to make health & safety plans that reflect the appropriate application of CDC recommendations with input from their local Health Departments. As of today there is no mask mandate issued by the Chester County Health Department, and there will not be one for the start of the 2021-2022 academic year.
Please do not fall victim to any lies or misinformation by those who claim to be an activist, strategist or advocate. Instead, watch the actual testimony for yourself and then contact your local School Director to ensure they know the facts about how they are to proceed with any modifications to the WCASD health & safety plan now or in the foreseeable future.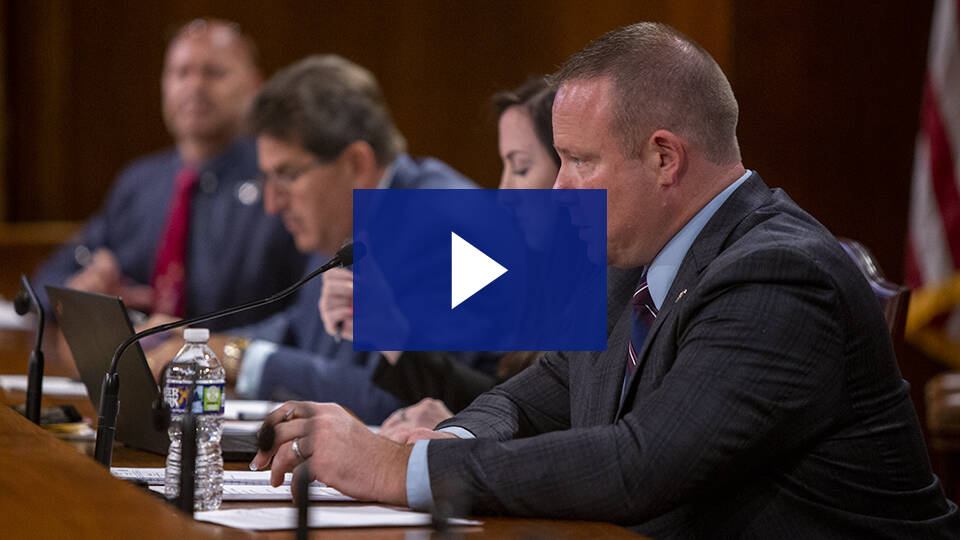 Public hearing on COVID-19 policies and guidance for schools – Senator Scott Martin
Noticeably absent from the proceedings was Carolyn Comitta, and minority member of the committee, who did not participate either in person or remotely. It was disappointing to know that our local representative had the opportunity – nay obligation – to provide in this hearing but did not. I do not know the reasons why she was not in attendance, but certainly a missed opportunity nonetheless.